AT A GLANCE
Navigating towards a brighter future through the power of our imagination
We inspire innovative creations, forward-thinking ideas, and explore new possibilities in the aviation lighting industry. We empower individuals and community to create better systems and gradually work towards our goal and success.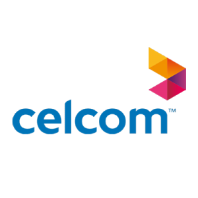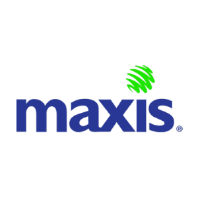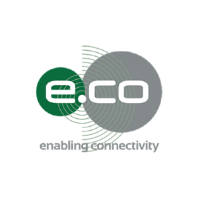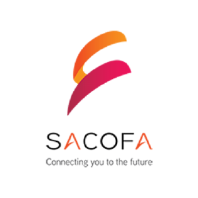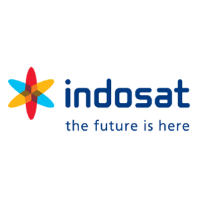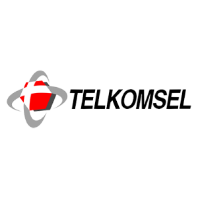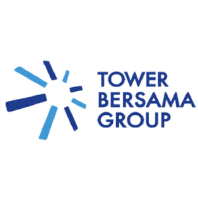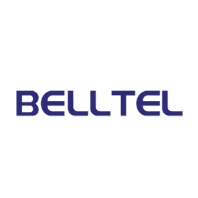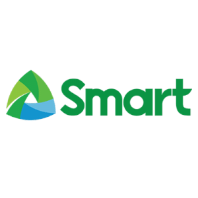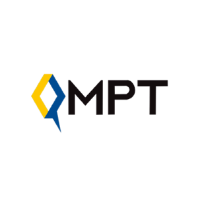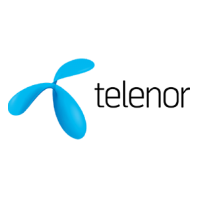 Illumination through imagination
Watch our corporate video
Our Innovative Technology
LIGHT: The source
of our imagination
Lighting
perfected
Since pioneering Malaysia's first LED Aviation Obstruction Beacon and Warning Light in 2004, we have been on a path of unstoppable innovation, designing and perfecting lighting solutions for our customers around the world.
---
innovation for
every situation
We try to innovate every aspect of our light to bring unique value and functionality to our lights. The quote: "Good design is obvious, great design is transparent." by Joe Sparano resonates with us and it permeates through what we design and create.
---
INNOVATIVE LED SOLUTIONS
BETTER
BY DESIGN
Built to last, we engineer our lights with many special features to match the uncompromising environment that they are used in. One of which is its waterproof feature to ensure that it is able to withstand wet and humid conditions.
IN THE NEWS
Keep abreast with our latest news and events. Check out what we've been up to.
November 28, 2023
Our Company Team Building program is all about fostering collaboration, unleashing creativity, and strengthening connections. Together, we thrive! 🌐🤝
November 15, 2023
Proud to be a part of the ESG & Business Matching event for High Growth SMEs 2023 in Penang! 🌟✨
November 15, 2023
Mr. Razieman presenting a topic on the Digitalization of Aviation Obstruction Lighting during Smart Nation 2023 Technology Symposium