AT A GLANCE
Navigating towards a brighter future through the power of our imagination
We inspire innovative creations, forward-thinking ideas, and explore new possibilities in the aviation lighting industry. We empower individuals and community to create better systems and gradually work towards our goal and success.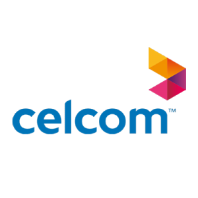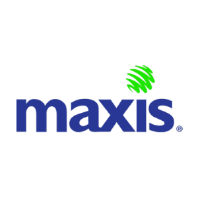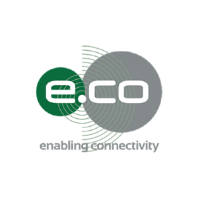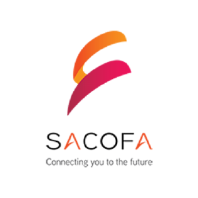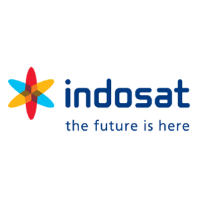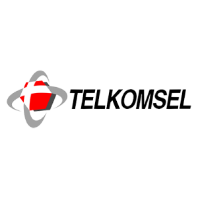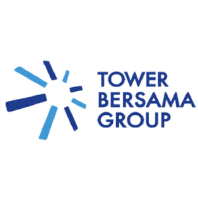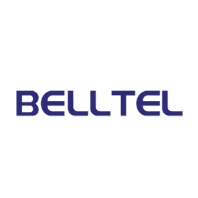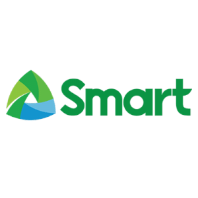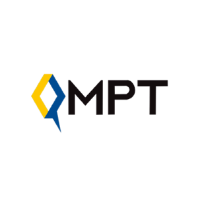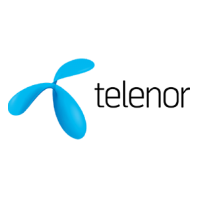 Illumination through imagination
Watch our corporate video
Our Innovative Technology
LIGHT: The source
of our imagination
Lighting
perfected
Since pioneering Malaysia's first LED Aviation Obstruction Beacon and Warning Light in 2004, we have been on a path of unstoppable innovation, designing and perfecting lighting solutions for our customers around the world.
---
innovation for
every situation
We try to innovate every aspect of our light to bring unique value and functionality to our lights. The quote: "Good design is obvious, great design is transparent." by Joe Sparano resonates with us and it permeates through what we design and create.
---
INNOVATIVE LED SOLUTIONS
BETTER
BY DESIGN
Built to last, we engineer our lights with many special features to match the uncompromising environment that they are used in. One of which is its waterproof feature to ensure that it is able to withstand wet and humid conditions.
IN THE NEWS
Keep abreast with our latest news and events. Check out what we've been up to.
October 5, 2021
Light, the source of our imagination. The means to keep our skies safe and the way we harness energy for the betterment of humanity.
September 16, 2021
The struggle for an independent Malaysia was not an easy journey (We were then Malaya in 1957). We are indebted to our national heroes who made this country what it is today.
August 2, 2021
On 2 Aug 2021, 28,700 households/companies' water supply in Kuala Nerus and Kuala Terengganu were disrupted due to a burst pump at the river bed of Sungai Terengganu.